Dec 16, 2021 11:22 AM Central
A Box Full of Joy
child mental health, children, confidence, emotions, exam stress, Family, mental health, mental health support, motherhood, parents of teens, self-esteem, teacher, teen coaching, teen mental health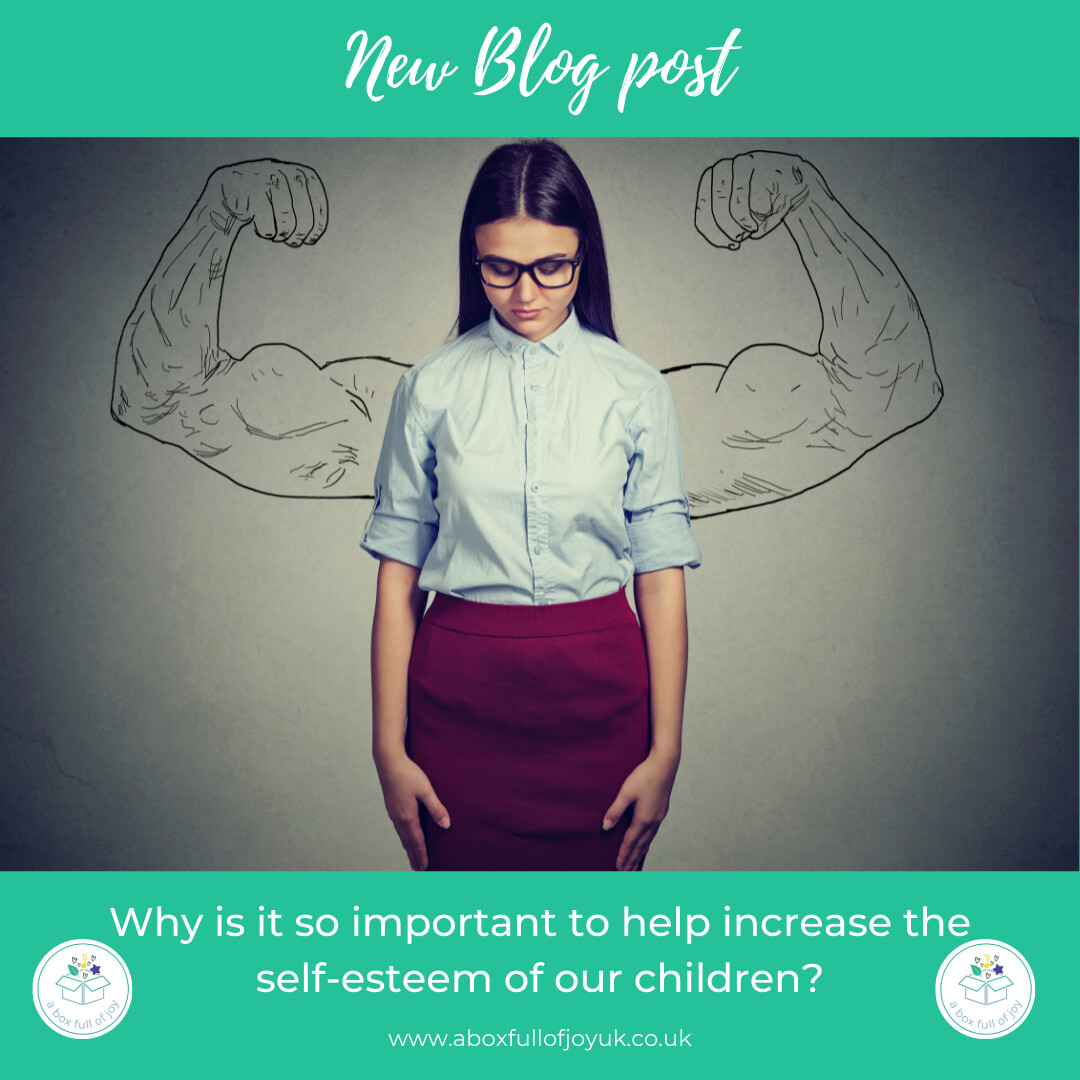 A few months ago, I listened to a talk by this amazing woman who is a brilliant and seemingly confident business women who is an advocate for girls education. She said that when she was in school, she had lost all confidence in herself and didn't believe she co
uld do anything right. I mean, e
veryone has probably struggled with not feeling good enough at some point in their lives right? I know I have!
It wasn't until later in life until this women realized how much this lack of self-esteem had held her back from achieving her goals as well as how it continues to hold many young girls back today. As parents, we know how important it is to make sure our children feel good enough about themselves; but why? What's so important about helping your child or teen feel confident and happy with who they are? Read on to find out!
Self-esteem is confidence in one's own worth and abilities and it is vital that we create a culture that helps our kids and teens feel good enough because it will give them a strong foundation for when they grow up and face the big wide world!
We know that children who have high self-esteem are more likely to be successful academically, socially and emotionally.
Low self-esteem affects our moods and relationships with others and the consequences of low self-esteem can include anxiety and depression.
We can help our children and teens develop a high sense of self by listening to them, giving them the opportunity to learn new things and encouraging their interests or talents.
It is also useful to teach children techniques on how to cope with the feelings of not being good enough or low self-esteem, such as strategies to help the reframing of their negative thoughts as well as deep breathing exercises to help in times of anxiety that low self-esteem may bring.
It's up to us as parents, educators and caregivers to help our children build their self-esteem. By providing support, encouragement and praise you can encourage your child's sense of worthiness which will lead them on the path towards success in all aspects of life! If you're still struggling with how to increase your child's self esteem or want some extra resources I invite you find out more information about my interactive workshop "Reframing negative thoughts: strategies to increase the self-esteem of your teen" by
clicking here.